As we've already mentioned in our last mysms insights blogpost about our new office in Sunnyvale, CA, we also moved our headquarters to a new office in Graz, Austria. On a very summery Friday in June the whole team packed their traps and left the old mysms masonry.
Packed with all our belongings we moved to a very stylish and completely new office in the South of the city. We carried, we schlepped, we packed, we unpacked, we cleared out, we assembled and at the end of the day we were exhausted and happy. The result is nothing to sneeze at. Look and see!
This is our chill-out area, where we relax, have coffee and discuss ideas. Pretty comfy, don't you think?
This is where the magic happens 😉 – our development team, who makes sure mysms works properly and builds new features and apps for our users.
In our two meeting rooms we come together, brainstorm, discuss concepts and skype with colleagues and partners all over the world.
Our slogan, logo and values cover our walls and represent the spirit of the team.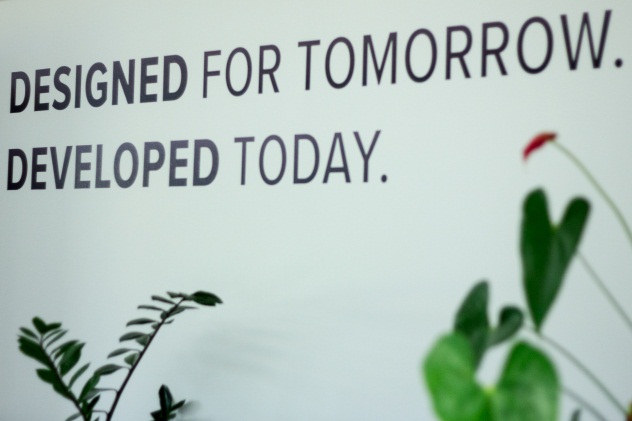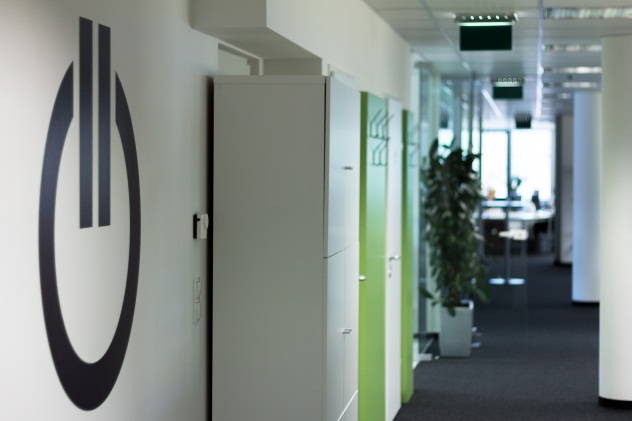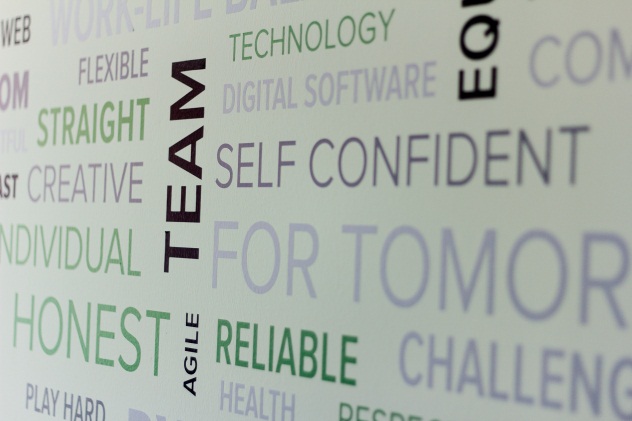 In a nutshell, we love our new office and feel at ease with it. If you are curious and happen to be in Graz one day, feel free to stop by! 😉